Welcome to Bostan Balkh
the place of delicious
Visit our Restaurant
Visit our Restaurant
Visit our Restaurant
Never ending enjoyment
a vacation near your home
Completely new Greenland for you, having VIP services like Restaurant, Guest House, Sauna, Shower, Karaoke, Coffee shop, Snooker, Hookah and a great wedding hall for your parties. A completely green and calm place for relaxing.
More than just a Green
our facilities
Enjoyment and activities that never end
visit gallery page
Welcome to Bostan Balkh
the place of enjoyment
Visit our gallery
Restaurant & Food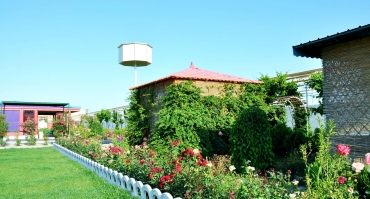 Check Out Activities
We will be on instagram
Coming Soon
Please enter an Access Token on the Instagram Feed plugin Settings page.